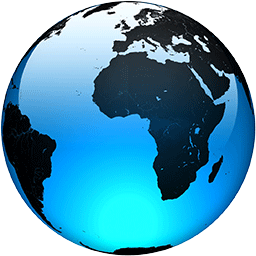 The Latest: Philippines reopens gyms, museums as surge ebbs

Published
MANILA, Philippines — Philippine officials have allowed the reopening of gyms, skating rinks, racket courts and museums in metropolitan Manila and adjacent provinces as a coronavirus surge continues to ease.

Trade Secretary Ramon Lopez says Filipinos 65 years old and above who have been restricted to home can now travel within the densely populated capital region two weeks after having been fully vaccinated.

He says gyms and similar indoor businesses with safety certificates can reopen up to 30% of their capacity.

Lopez has called for the further reopening of the battered economy to address unemployment and hunger. Museums and historical sites also can reopen at 20% capacity but guided tours remain prohibited.

The Philippines has reported the second highest number of COVID-19 infections in Southeast Asia at nearly 1.3 million with 22,312 dead. The government reimposed a lockdown in the capital region and four nearby provinces after infections surged in March.

___

MORE ON THE PANDEMIC:

— Celebrations (and questions) greet US vaccine donation plan

— New federal COVID-19 safety rules exempt most employers

— US extends expiration dates for J&J COVID vaccine by 6 weeks

— British Health Secretary Matt Hancock has defended his handling of the coronavirus pandemic following a series of damaging allegations from Prime Minister Boris Johnson's former top adviser.

— Germany has started rolling out a digital vaccination pass that can be used across Europe as the continent gears up for the key summer travel season.

___

— Follow more of AP's pandemic coverage at https://apnews.com/hub/coronavirus-pandemic and...
Full Article