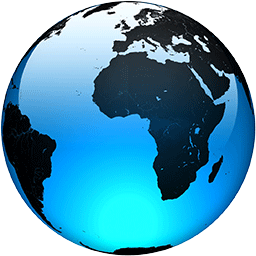 NY prosecutors interview Michael Cohen about Trump finances

Published
NEW YORK (AP) — New York prosecutors conducted an hourslong interview Thursday of Michael Cohen, President Donald Trump's former personal attorney, asking a range of questions about Trump's business dealings, according to three people familiar with the meeting.

The interview focused in part on Trump's relationship with Deutsche Bank, his biggest and longest standing creditor, according to the three people, who weren't authorized to discuss the investigation and spoke to The Associated Press on the condition of anonymity.

The interview, at least the second of Cohen by the Manhattan district attorney's office, comes amid a long-running grand jury investigation into Trump's business dealings. District Attorney Cyrus R. Vance Jr. has been waging a protracted legal battle to get access to the president's tax records.

The U.S. Supreme Court is expected to rule on Trump's request for a stay and a further appeal after he leaves office Jan. 20.

The New York investigation is one of several legal entanglements that are likely to intensify as Trump loses power — and any immunity from prosecution he might have as a sitting president — as he departs the White House.

The Manhattan-based grand jury has been continuing its work despite the coronavirus pandemic, which has curtailed many court operations.

The Republican president also faces a civil investigation, led by New York Attorney General Letitia James into whether Trump's company lied about the value of its assets to get loans or tax benefits. Cohen also is cooperating with that inquiry.

He previously told Congress that Trump often inflated the value of his assets when dealing with lenders or potential business partners, but deflated them when it benefited him for tax purposes.

The White House declined to comment. A...
Full Article