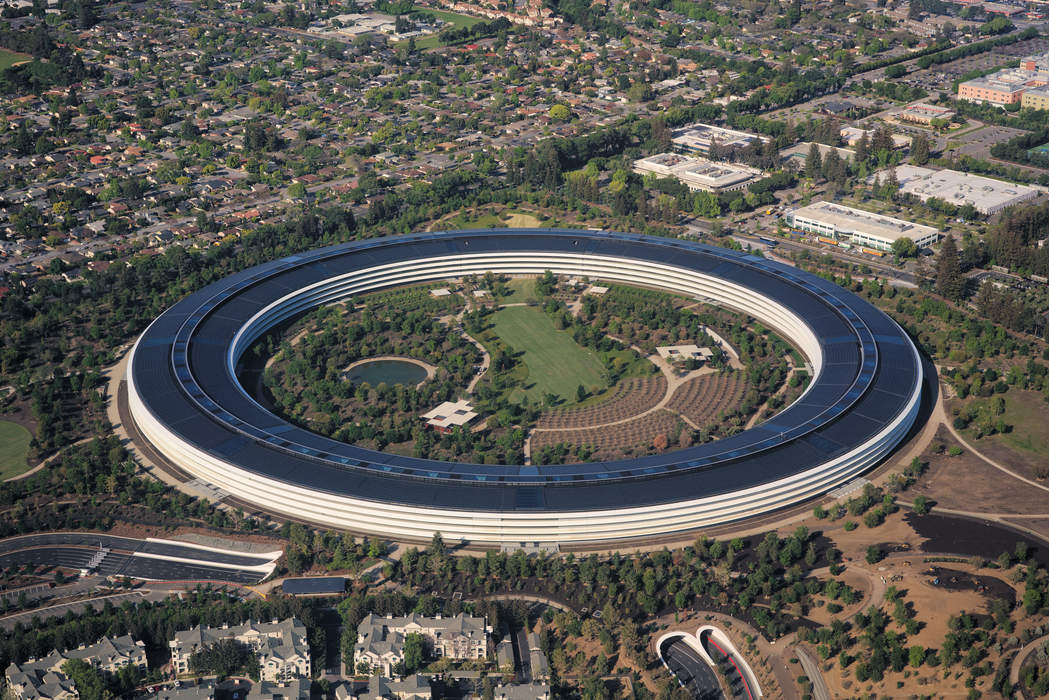 Snag a refurbished Apple Mac Mini on sale

Published
*TL;DR: *Get the power of an Apple computer in a small package with this Refurbished Mac Mini, on sale for 44% off the list price. As of April 5, grab it for only $329.99.

--------------------

Looking for a new computer? A refurbished one can be a solid option — you'll get great functionality and a lower...
Full Article