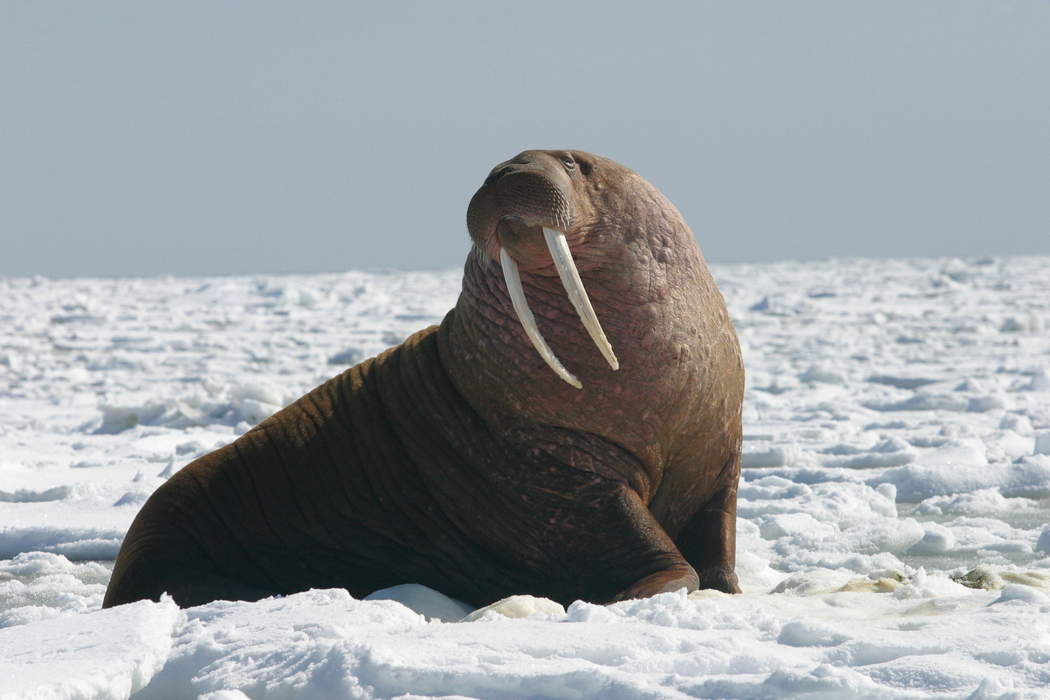 Where's walrus? Climate researchers ask the internet to help dig through satellite photos.

Published
We love a good photo hunt, and we love it even more when such a hunt can actually be helpful for scientific research.

That's the premise of the "Walrus from Space" project. This partnership between the World Wildlife Fund (WWF) and British Antarctic Survey (BAS) turns to internet people like you and me for help spotting groups...
Full Article